All products
Wound Collector CD + AN RTTC CD. THIS IS A BELGIUM-ONLY-SHOP. 15€ TOTAL BPOST INCL FOR 2CDS.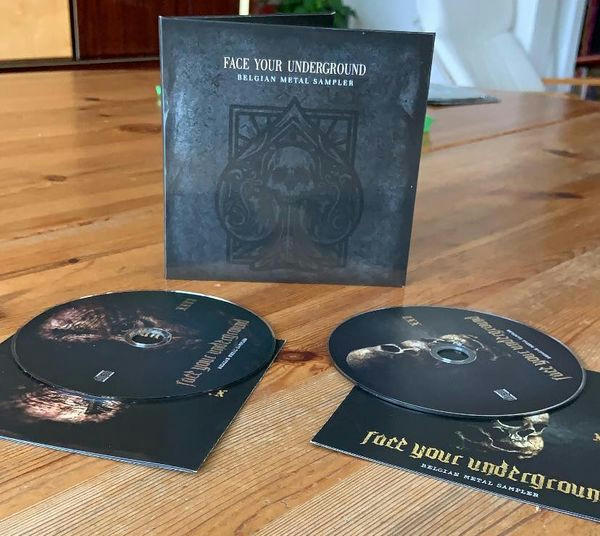 The album 'Depravity', second release of Wound Collector.
Epic saxophonised death metal madness from Belgium!
Combined in a CD-pack with 1 RTTC catalogue CD (Suhrim, EBDB, Legal Butchery, ...) for 15 euro total, shipping Belgium included.
Postage Belgium included for only 15€ at www.rttc.eu.
BELGIUM ONLY SHOP - NO INTERNATIONAL SHIPPING.