All products
Everyone Dies Alone CD (2016) + FREE CDS: FYU21&FYU22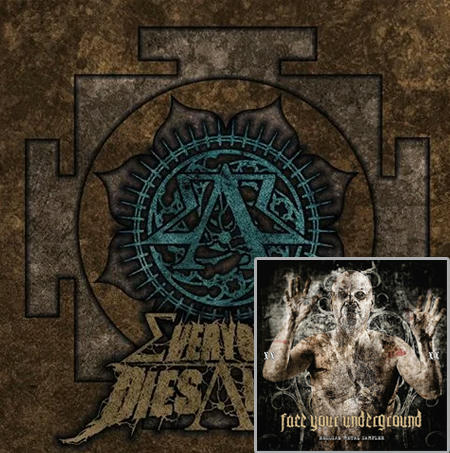 The album 'PIECE', fully re-mixed/re-mastered by Max Everaert.Re-released and out on RottenToTheCore Records (rttc.eu)!
This time it sounds like how the band wanted it to be in the first place!
Brutal as fvck! FFA: Aversions Crown, The Faceless, Thy Art Is Murder, After The Burial,…'
Postage World included for only 12€/12$ at www.rttc.eu.